Tilden Summer Camp 2018
July 1 – 7 
Application DEADLINE is June 5

             
 Cedar Lake Camp at Big Bear Lake!
Get ready for a fun-filled week at the Tilden Summer Camp at our new location in Big Bear Lake! Nestled at 7,000 feet in the majestic San Bernardino Mountains is Cedar Lake Camp, a 270 acre year round group camp and retreat facility  located in Big Bear Lake and surrounded by the San Bernardino National Forest with a private lake, the camp provides many amenities for groups in a captivating mountain setting.   This year's program will include:
Scale Models
Bio Lab: Bugs, Bacteria & DNA
Self-Defense Combat
Field Sports / Basketball
Lake Swimming & Fishing
Mountain Hiking
Iron Man Competition
Capture-the-Flag
Reading Time
Virtues Talks
Campfire Stories
In addition to hobbies and sports, the daily schedule includes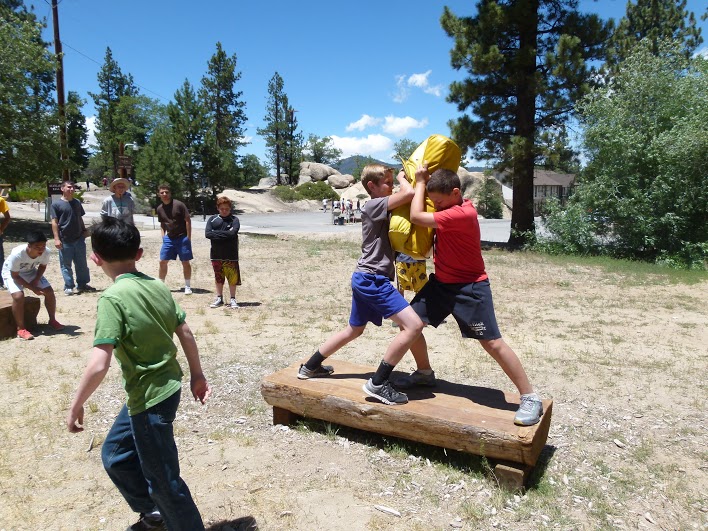 Holy Mass, rosary, and reflections on Christian life. The chaplain will be available for confessions, and senior staff for mentoring. There is also a daily quiet time for reading.
WHAT TO BRING
Required: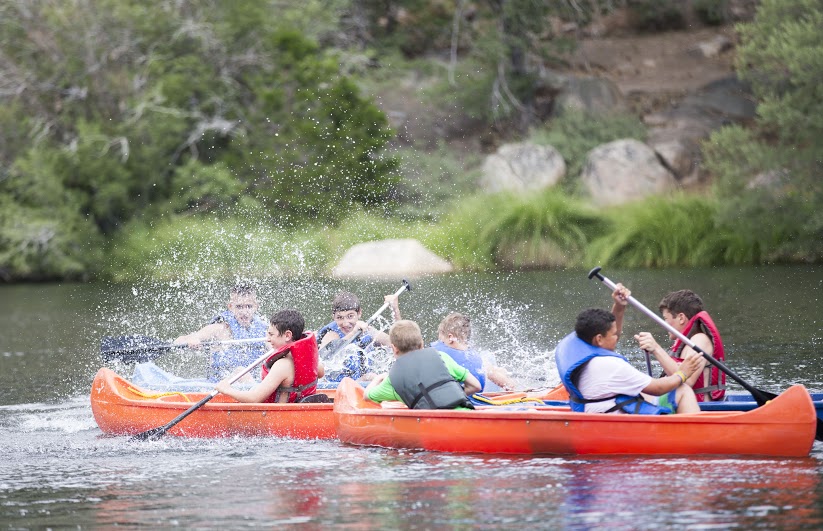 Sleeping bag and small pillow
Two (2) books for reading (selected by you and your parents)
Play clothes (shorts and long pants; T-shirts and sweatshirts)
Swimsuit and towel
Water bottle or canteen for hikes
Toiletries (soap, etc.) and personal medications
Rosary
Sunblock and lip balm
Flashlight (tape your name on it)
Optional:
Fishing pole and bait (lake fish)
LABEL ALL YOUR BELONGINGS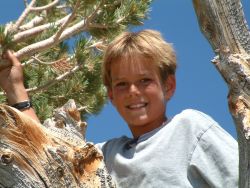 Prohibited: Knives, Fireworks, matches, lighters, cell phones and other electronic devices. There is no point in bringing electronic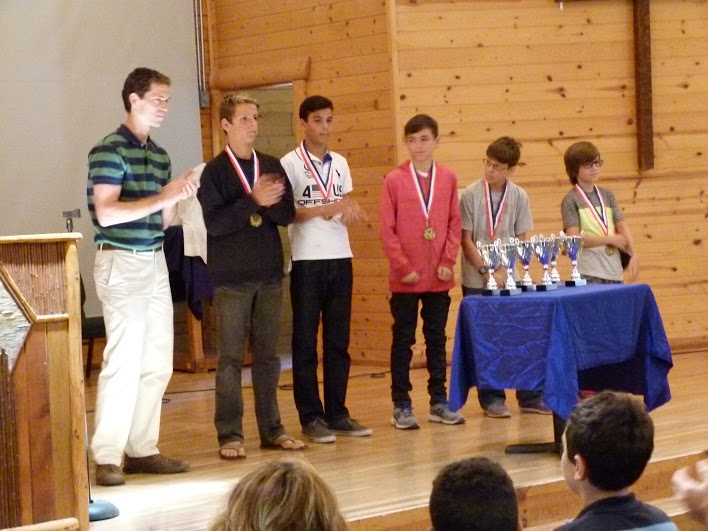 games and devices since the boys will be busy all the time and are expected to interact on a personal level with the other campers.  These items can also be easily lost or damaged. Cell Phones: Cell phones and other electronic devices will be confiscated and returned at the end of camp.  The camp office phone is (909) 866-5714.
CAMPERS
To be eligible for the camp, boys must be entering 5th, 6th, 7th, 8th,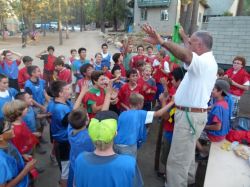 or 9th grade in the fall of 2018. An application must be submitted, and due to limited places, no positions are guaranteed.
COUNSELORS
A few limited spots will be offered to 10-12th graders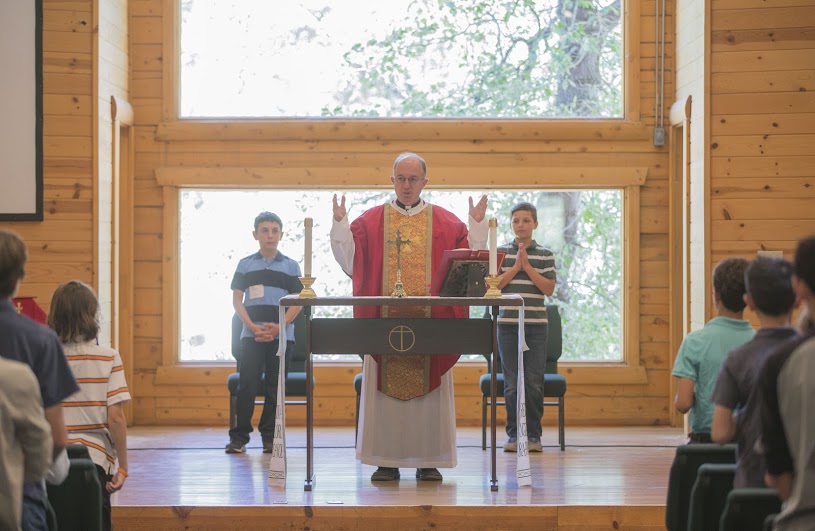 to work as volunteer counselors. Those positions are based on leadership qualities and experience.   Download Counselor application: Counselor Application Counselor Application DEADLINE is April 25 Mandatory counselor workshop June 25-28.
HOW TO GET THERE
The Tilden Summer Camp is located at Cedar Lake Camp – 1100 Mill Creek Road, Big Bear Lake, CA 92315. Website: http://www.campcedarlake.com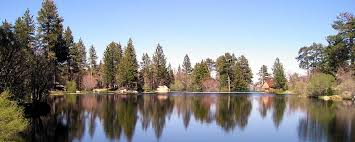 Sunday  Arrival Time: 3:00 to 4:00 PM Saturday Pick-up Time:  10:00 AM Mass for interested families followed by awards ceremony at 11:00 AM.  All campers must leave the premises by 12 Noon.
HOW TO APPLY
Application (online or download). Contact Hank or Matt at (310) 208-0941 or via email (office@tildensc.org) for an application or to learn more. The fee for the camp is $480 per boy, $660 for two (brothers). Checks should be made out to "Tilden Study Center". For credit card payments go to Payment. As a program of the Tilden Study Center, the character development talks and spiritual activities are entrusted to Opus Dei, a personal prelature of the Catholic Church. This program is open to all qualified applicant regardless of race or creed.
FIRST DAY ARRIVAL
We suggest that you come to Big Bear Lake earlier in the day and enjoy the area along with your family.  There are plenty of fun things to do for people of all ages: swimming, boat rides, shops, restaurants, picnic areas, hiking trails, etc.  You can then come to Cedar Lake Camp later in the afternoon between 3 – 4 PM to drop off your son and thus be assured that he is on time for registration and announcements.